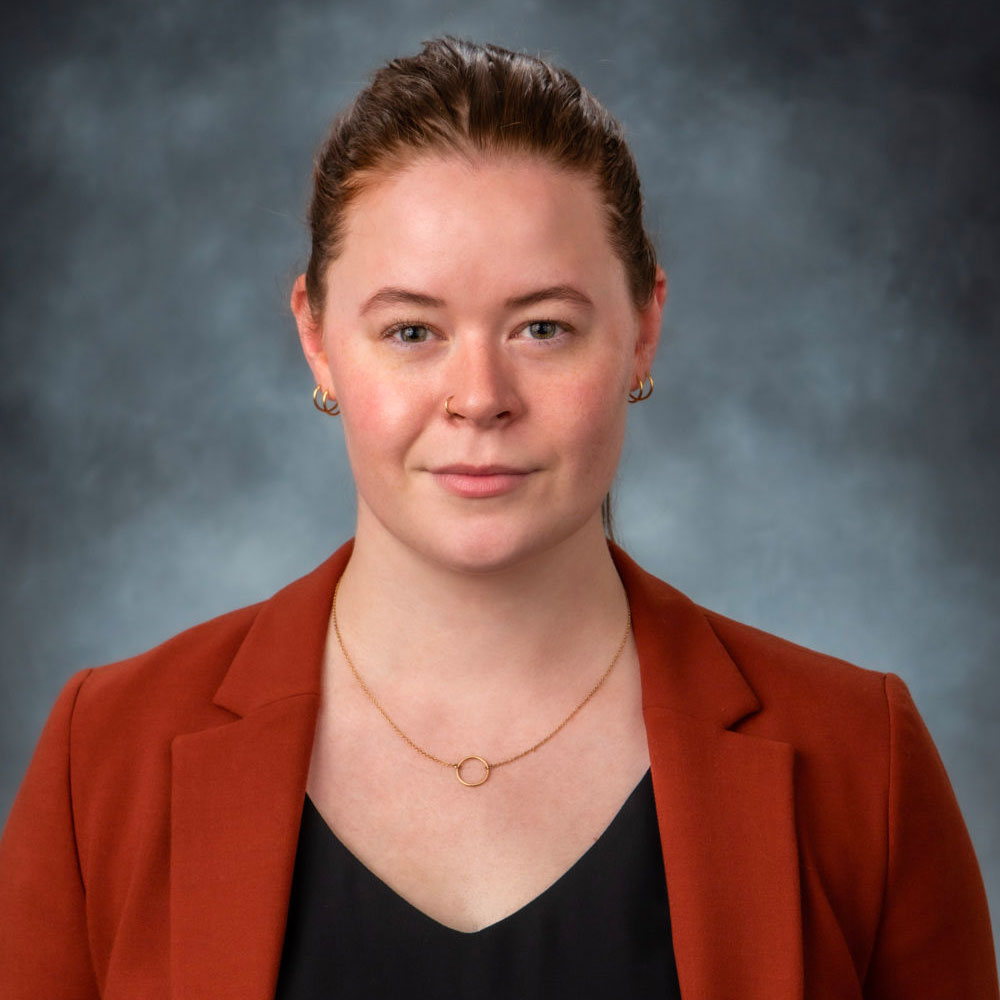 Megan received her Juris Doctor from the University of Alberta Faculty of Law in 2020, and joined Knisely Law as an articling student that same year. Prior to beginning her legal career, Megan obtained a Bachelor of Music from the University of British Columbia.
In 2017 Megan published an article about Alma Rose conductor of the Birkenau Women's Orchestra, in a book released by the Auschwitz-Birkenau State Museum.
Throughout law school, Megan volunteered with a number of student organizations, including Student Legal Services (Criminal Law Project), Law Show, and the Women's Law Forum. She also received the Margaret Ellen Bonar Scholarship during her studies, an award given to a female student with superior academic achievement and demonstrated involvement in women's issues within the legal profession. All of these achievements are the result of her abiding interest in human rights which brought her to the profession in the first place.
Megan was admitted to the Law Society of Alberta Bar on July 22, 2021 and is an associate with Knisely Law.
Position
Associate Lawyer
Bar Admission
July 22, 2021