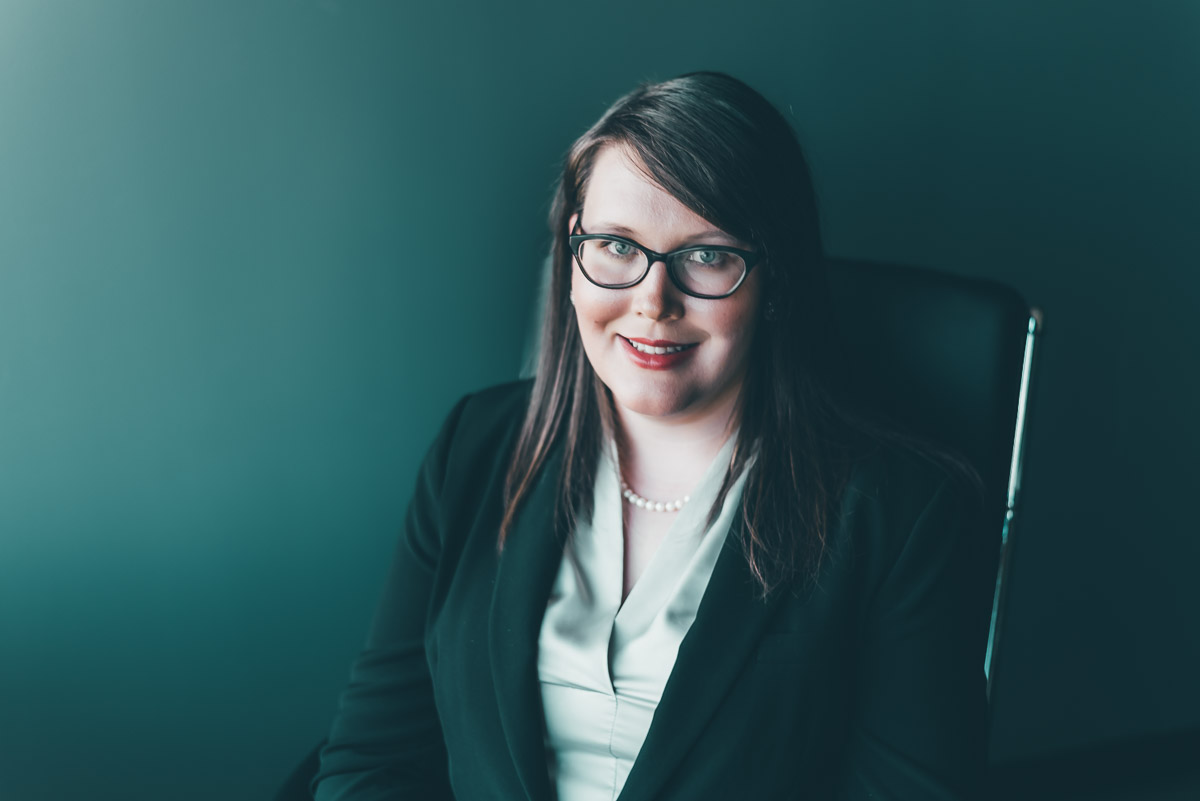 Janine joined Knisely Law as an articling student in 2016. She obtained her Juris Doctor degree from the University of Alberta. She has an Honours Anthropology undergraduate degree, and Certificates in Peace and Post-Conflicts Studies, Communication, Mediation and Negotiations.
While studying, Janine was awarded the John A. Weir Memorial Scholarship for her essay on the first Dean of Law at the University of Alberta, and the Suzanne Mah Award in Law for demonstrating leadership, service, and community involvement in human rights work Janine worked as a caseworker for the Criminal Law Project of Student Legal Services, researching legal issues and carrying a significant caseload helping low-income individuals facing criminal charges navigate through the court system.
Janine also has considerable volunteer experience with a number of community organizations, most notably the Canadian Red Cross, where she served on numerous working groups and as a Member of Council.
Position
Lawyer
Bar Admission
September 15, 2017