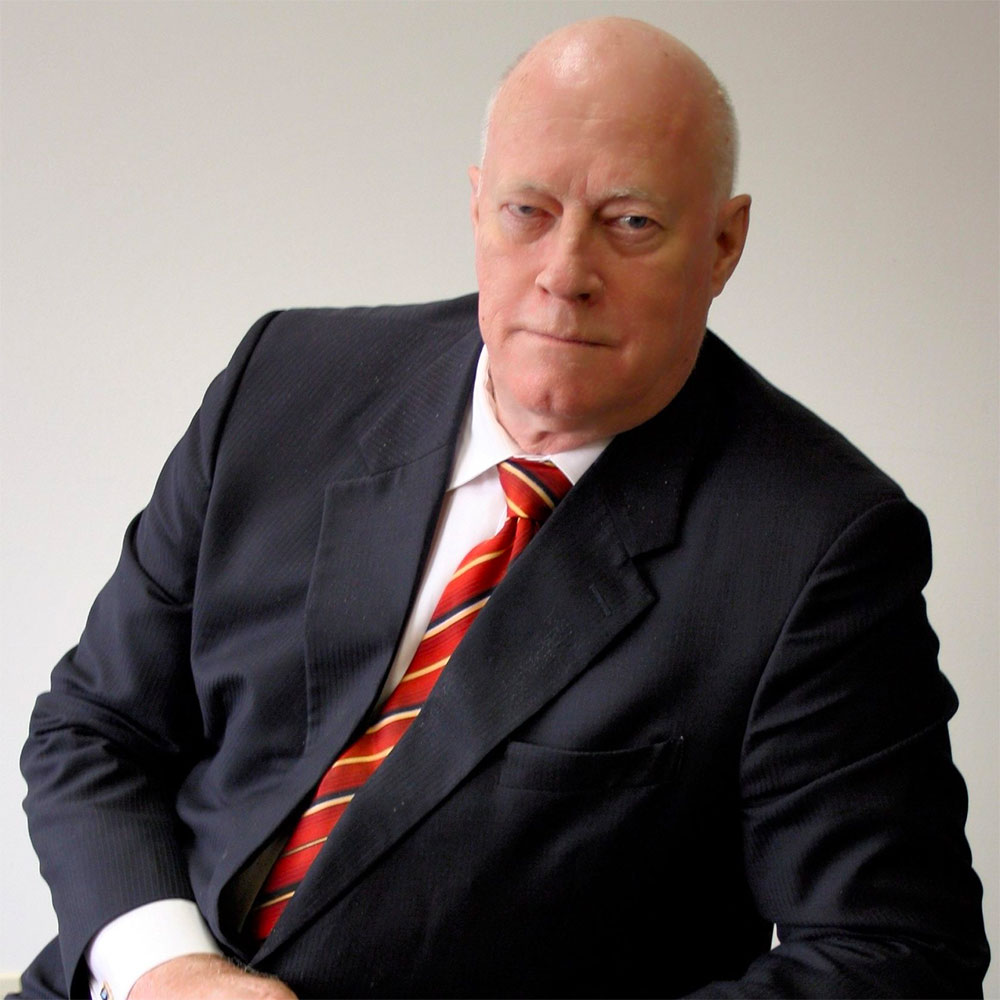 Dale is the senior lawyer at Knisely Law. He graduated from the University of Alberta Faculty of Law in 1984. He was admitted as a member of the Law Society of Alberta in 1985 and, since that time, has practiced almost exclusively in the area of criminal law. Over the past 30 plus years of practice, Dale has represented individuals charged with virtually every criminal offence in the Criminal Code (and related statutes) from the minor to the major – including some of the most complex cases that have arisen in Alberta.
His interest in criminal law has taken him to every level of court in Canada, including the Court of Appeal of Alberta, the Federal Court of Canada and the Supreme Court of Canada. He has defended cases in every province of Western Canada. In addition to a busy criminal law practice, Dale has developed a successful practice in the area of civil litigation.
From his admission to the bar until the present time, Dale has been a member of the Criminal Trial Lawyers Association. He has served several terms on the Executive Committee and is past-chair of the Seminar Committee of the CTLA. He has organized seminars of topical interest to practitioners of criminal law, several of which have been held in conjunction with the Legal Education Society of Alberta.
Dale is routinely consulted by practising members of the bar of Alberta and other jurisdictions for opinions in the area of criminal law. He has also taught courses to articling students for the Legal Education Society of Alberta. Dale provides pro bono legal advice as a volunteer for the Edmonton Community Legal Centre and is currently the president of the Alberta Pianofest Society – a not-for-profit society that provides advanced training to promising young musicians.
Position
Senior Lawyer
Bar Admission
July 30, 1985