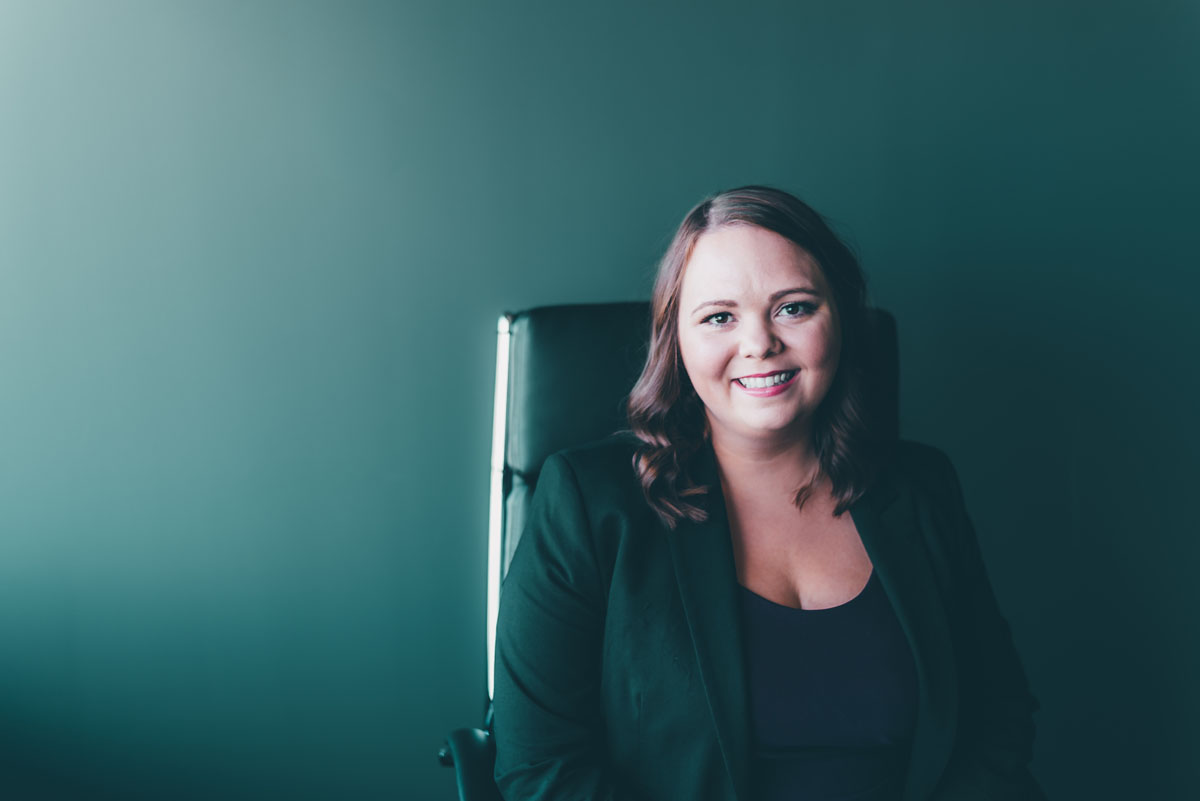 Jordan has been a member of Knisely Law since July 2018 when she joined as an articling student.
She graduated from the University of Victoria in 2015 with a Bachelor of Arts (Honours) in History.
Jordan then attended the University of Alberta Faculty of Law. She completed her Juris Doctors from the UofA in 2018.
During her time at the UofA, Jordan was involved with Student Legal Services, working with both the Criminal and Civil Law Projects. As such, she acquired some early experience in trial litigation and developed an interest in the courtroom setting.
Prior to joining Knisely Law, Jordan also gained valuable research and legal writing experience during her summer position at Valour Law.
During her final year of study, Jordan completed an exchange term with the University of Lancaster in England.
Now admitted to the Law Society of Alberta, Jordan is excited to build her career and bring to life her longtime goal of serving the public as an honourable and diligent lawyer.
Position
Lawyer
Bar Admission
August 23, 2019